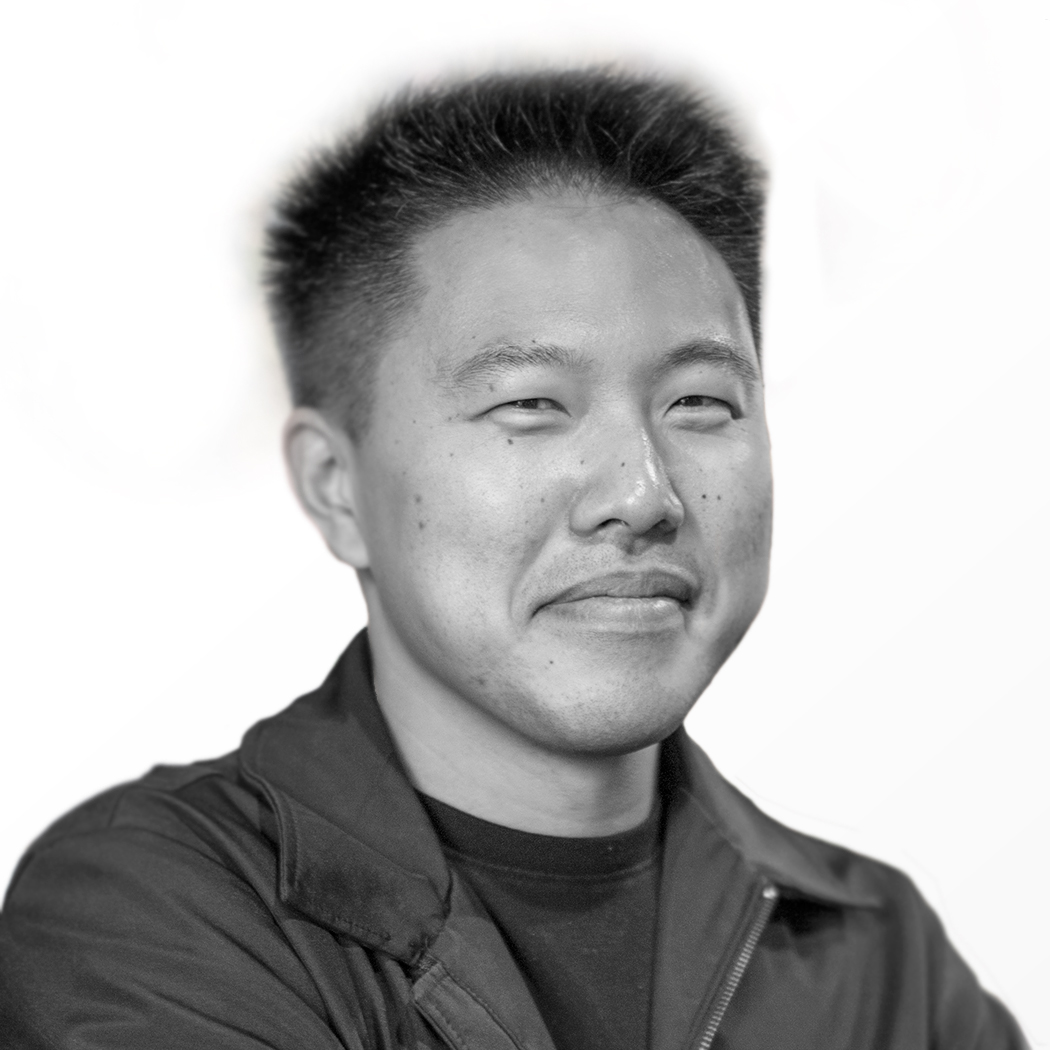 Yale Kim
Yale Kim has been leading prayer meetings since being radically saved in his youth group in the mid 90's.  Since that time, he has been involved in gathering youth, college students, and pastors from different denominations and organizations to pray together.
With the help of his friends, Yale co-founded Catalyst Convergence, an organization that helps ministries craft strategy, achieve their mission, find talent, build strategic partnerships, and execute large scale  (arena and stadium sized) events.
Recent work includes serves as the Director of Events for the recent relaunch of Promise Keepers, Chief Operating Officer of Awaken The Dawn 2017 and Tent America 2018 and Director of Church and Community Relationships for Together 2016.
As an ardent believer in the power of prayer, Yale serves as the Chairman of the US National Prayer Council, a Strategy Team Member of the Collegiate Day of Prayer, and has served in many capacities as a servant leader of the modern day prayer movement.
Yale's experience in the Marketplace includes working as the Chief Operating Officer for a Foreign Direct Investment firm, General Manager of a data driven Business Plan writing company, a Big Data Consultant for BP Oil and Gas, a Sharepoint administrator and a liaison working with Tenet Healthcare and Kaiser Permanente, and a team lead on a consulting project for ViaSat.
As a Southern California native, Yale experienced a powerful move of God at Gretchen Whitney High School that shaped his collegiate experience at the University of California Riverside and California State University of San Marcos.  Yale briefly attended Golden Gate Baptist Theological Seminary. Yale and his wife Annie reside in Frisco, Texas with their three sons.