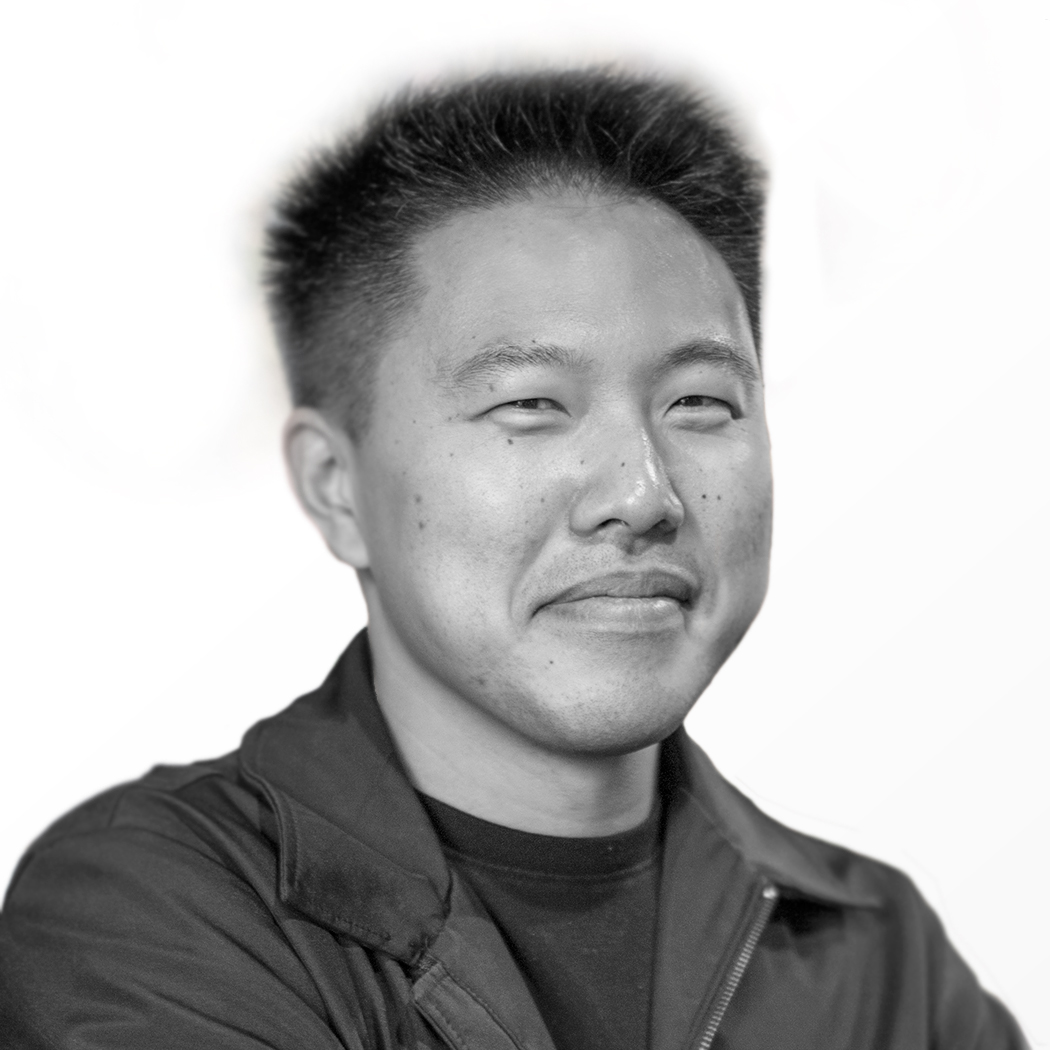 Yale Kim
has been leading prayer meetings since being radically saved in his youth group in 1995.  Since that time, he has been involved in gathering youth, college students, and pastors from different denominations and organizations to pray together. Yale's previous work includes working as the Director of Church and Community Relationships for Together 2016, Director of Technology and Project Manager at TheCall, Director of Northland House of Prayer, Worship Director/Pastor at two Southern Baptist churches and he helped organize numerous worship and prayer meetings that have drawn altogether hundreds of thousands of attendees. 
 Recently he served as the Director of Church and Community Partnerships and Director of the Rep Program, a volunteer force of 3,500 representing every state in the union, for the Together 2016 gathering.  With the support of many ministries such as the Billy Graham Evangelistic Association, the Mission America Coalition, and the Luis Palau Association, RESET brought over 300,000 for a gathering in Washington DC in the summer of 2016.
In addition, he leads 1159 Ministries, Inc., a non-profit organization that serves other ministries in mobilizing and producing Christian stadium and arena sized gatherings. Among those ministries served have been SoulCheck 2011 Houston, Line in the Sand Gathering in Pasadena on 11-11-11, TheCall Aviva, and recently the RESET LA conference. In the past through his work with 1159 Ministries, Yale served as the Chief Operating Officer at the Pasadena International House of Prayer (PIHOP) as well as the Executive Director of The Collide, a youth and young adult ministry that has gathered more than tens of thousands of youth and young adults to free conferences and gatherings.  
Through 1159 Ministries, Yale also serves on the National Prayer, the Strategy Team (effectively the Board) of the Collegiate Day of Prayer, and is the Vice Chairman of the US National Prayer Council.  He is also a worship leader that has led at the 2008 California State Southern Baptist Convention meeting and at the 2000 Spirit West Coast with Scott Wesley Brown. 
Yale's current projects are with Global Celebration Conferences and raising money for orphanages in Mozambique, Cambodia, Thailand, and India.
 Yale grew up in Cerritos, California and attended the University of California Riverside and the California State University of San Marcos.  While living in Kansas City, Missouri, Yale married his wife Annie in Houston, Texas where they resided for six months.  Yale and Annie reside in Santa Clarita, California with their two sons and attend Higher Vision Church where Yale serves on the worship team.